Holidays Sierra Leone – Resorts, Hotels & GuestHouses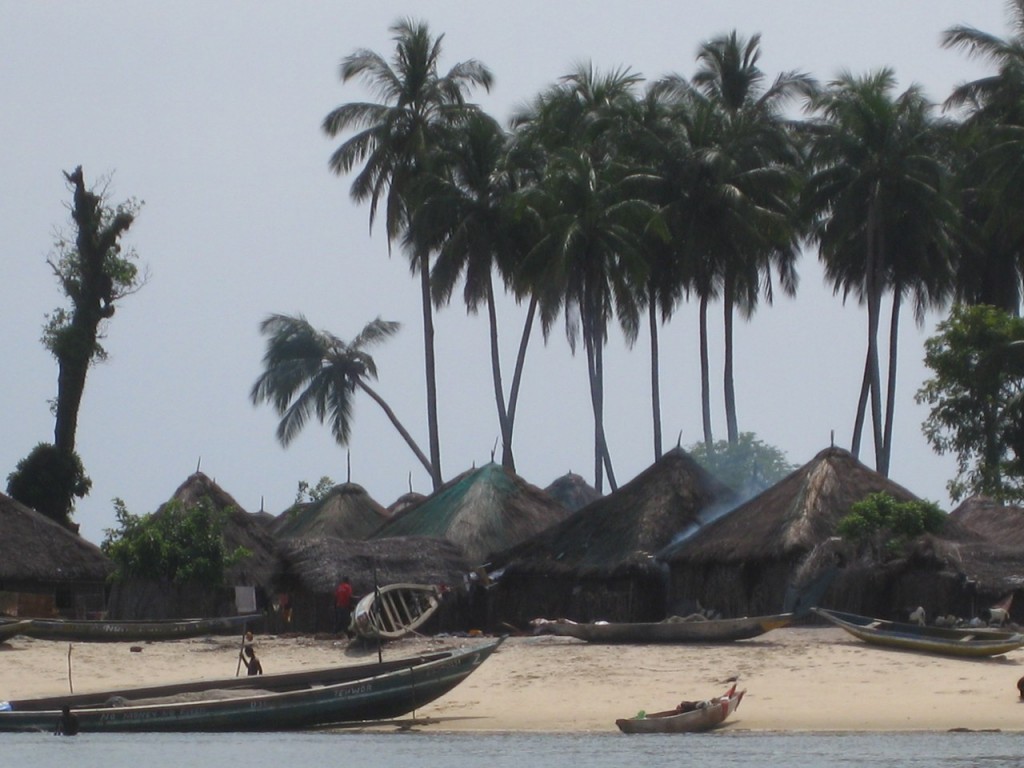 ---
Sierra Leone does not have the wide range of hotels, lodges, resorts and guesthouses of other countries. When planning a holiday in Sierra Leone it is important to know what type of accommodation is desirable and locate the hotels that suit you when planning you itinerary. However tourist infrastructure is constantly developing with new and noteworthy additions every year in all places of interest, so if one is ready to compromise on accommodation standards a little, is likely that Sierra Leone will reveal all its beauty.
Freetown has the lion's share in top range and mid-range hotels. The coast along the peninsula is dotted with lodges that fall into mid-range categories, none the less preserve their charm and fit well with the environment. Sadly there is really a void in budget accommodation both in Freetown and the peninsula with the exception of the budget beach resort at Banana Island.
Our guide lists accommodation options primarily in Freetown and the coastal area of the peninsula assuming that a holiday in Sierra Leone will be focused there. A few listings concern the tourist attractions and places of interest away from the western area. Other towns in Sierra Leone may well have notable hotels but are not listed here as are unlikely to be used during holidays in Sierra Leone.
---
Freetown area:
Budget:
Sierra International
---
Mid-range:
Barmoi http://www.hotelbarmoi.com/
The Hub http://www.thehub-hotel.com/about-us/
Sierra Lighthouse http://www.sierralighthouse.com/
---
Top End:
Radisson Blue Radisson Blue
Country Lodge http://www.countrylodgesl.com/
---
Coastal peninsula (Beach Holydays)
The Place (Tokeh)  http://www.theplaceattokehbeach.com/
Florence Resort (Sussex)    http://www.florencesresort.com/
Tribe Wated (John Obey) http://www.tribewanted.com/
Eden Park (Mama Beach)
Daltons Banana Guesthouse (Banana Island)  http://daltonsbananaguesthouse.com/
Big Sand Beach house (Banana Island)
Sunshine Guesthouse (Banana Island)
Banana Island Guesthouse (Banana Island) http://www.bananaislandguesthouse-biya.org/
Banana-Divers   (Banana Island) http://www.banana-divers.biz.ly/
Bonthe Holiday Vilage (Bonthe Island) http://www.bontheholidayvillage.info/
Other places of interest
Tacugamama Sanctuary  (Tacugama)  http://www.tacugama.com/
Rogbonko Village Retreat (Rgbonko) http://www.rogbonkovillage.com/